At Spring Forest Counseling & Wellness we understand the importance of finding the right fit, each of our therapists have identified their areas of specialty & populations they work best with.
Insurance companies all have different criteria & requirements for accepting their insurance, including licensure types. Please note that your selected therapist may not be able to accept all the insurances that our office does. Our intake team can help determine if your desired therapist is able to accept your current insurance (we will need your insurance information to do so) upon contact.
If you wish to become a client, please contact our office via Request An Appointment or by email at hello@springforestcounseling.com
Please note our intake & administrative teams work remotely, you can not make appointments at any of our locations.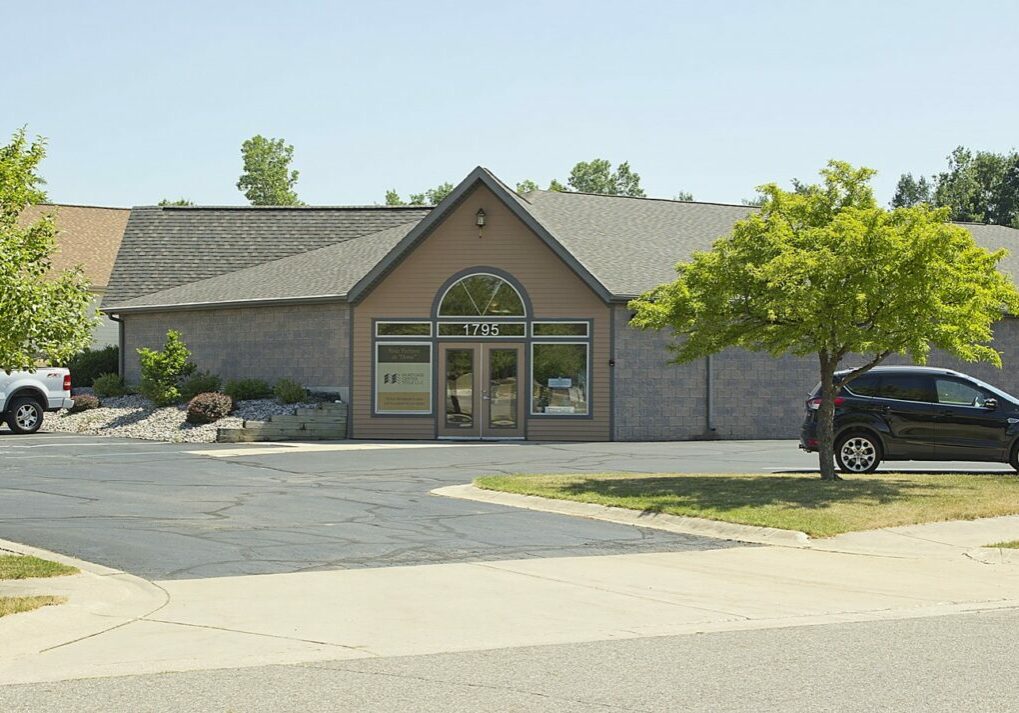 Offering Mental Health Therapy & Counseling for individuals in Holt, Michigan.