Start the Journey to Mental Wellness 
Congratulations! The hardest part about obtaining mental health wellness is taking the first step, and you already did that by finding yourself here!
We want to ensure the best possible outcome for you or your loved one, so this page is filled with information about the process.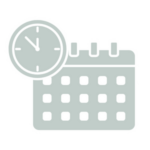 Availability is Always Changing
Our practice uses a standing appointment scheduling model
(same day and time each week or as determined).
If you have an unpredictable schedule or availability please include
that in your details so our intake team can consider this when identifying openings.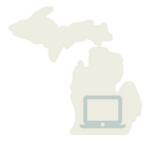 We have offices in the
Greater Lansing area & Grand Rapids, Michigan. 
We can also provide services to anyone who is
physically present in the State of Michigan.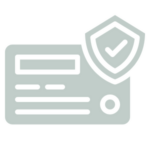 We are proud to participate with most
major medical insurances, Medicare & Michigan Medicaid. 
Insurance companies all have different licensing requirements for participation,
and because we have a collective of various therapists,
insurance plan participation will vary.
What Happens After You Click Submit?
Spring Forest Counseling & Wellness uses a special formulated intake match-making process to identify a good client-therapist fit.
Once your inquiry is received our intake team takes the information collected and cross references it against our current openings using the success proven SPAM method created by our Founding Owner, Tamera Lagalo.
This process can take 24-48 business hours, to prevent a delay in response time we ask the you only make ONE inquiry during that time period.
If after 48 business hours you have not heard back from our office you can email us at contact@springforestcounseling.com.
If we know we are unable to assist, we will do our very best to let you know as soon as possible so that you can continue your search.
What is the Spam Method?
SPECIALTY: Ensuring the provider you work with specializes in the specific area(s) you are seeking to work on. Much like the specialist your family doctor sends you too, our clinicians all have areas of specialty. 
PERSONALITY:It is important that a client feel safe and comfortable with their therapist, so evaluating the personality or needs of each client and matching them with a therapist that mesh's is important. Don't be afraid if you need someone to give you a kick in the rear sometimes, or if you need someone to be more nurturing and gentle. 
AVAILABILITY: The Mental Health Wellness Journey can be a short blip or a long and winding road. It is also a huge commitment of time & energy for both the client & the therapist. It is important to ensure that your schedules align to ensure there isn't any additional stressors. 
MONETARY:We leave this part as our last matching piece because it is important to ensure clients can afford the commitment of therapy.
We also believe everything is "figure-out-able" and have alternative options for the under-insured & uninsured.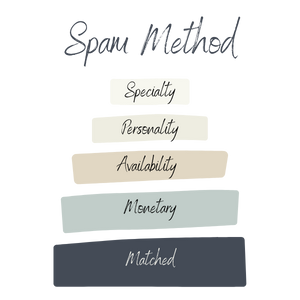 After I Am Matched, Then What?
Our intake team will follow up with directions on how to secure your new client appointment.
It typically goes a little something like this:
-We reserve an appointment day & time for you on the calendar
-You are provided directions on completing intake paperwork with a due date & time
-Paperwork MUST be completed by the due date & time in order for us to process & confirm the appointment reservation
-Once paperwork is received you will receive a confirmation email/message of your appointment day & time & how to attend that session
That's It. 
FIT IS IMPORTANT
(JUST LIKE BLUE JEANS)
If we don't feel we have someone on our team that is a good match, we are try to let you know as soon as possible so you can continue your search. Sometimes we have some ideas of amazing clinicians in the community that we can guide you too.