TELE-THERAPY
Spring Forest Counseling & Wellness offers tele-therapy for clients who are unable to carve out extra time in their day to focus on themselves, those with transportation issues, busy schedules, or those with limited access to resources. While we love having clients in our office, we understand that sometimes it is easier for us to come to you.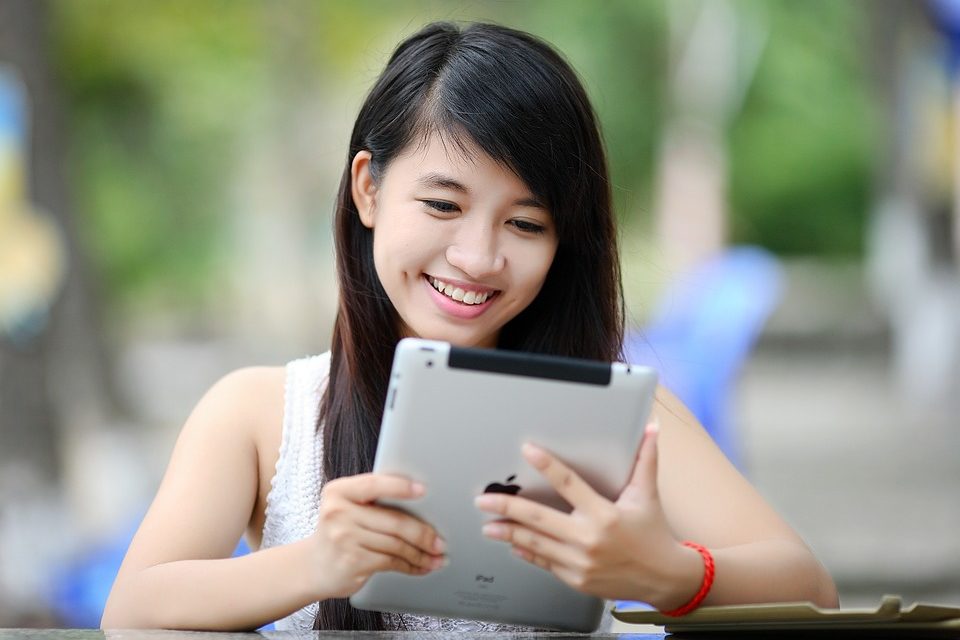 IS  TELETHERAPY RIGHT FOR YOU?
Despite its benefits and wide availability, teletherapy is not right for everybody. We offer teletherapy under the right circumstances, but there are some caveats and guidelines to which we must adhere. These requirements have to do with your privacy, our compliance, and the success and efficiency of the therapeutic process.
Ultimately, the goal of therapy is to help you find mental wellness, so it's essential to ensure we remain within the guidelines.
Some things to know about teletherapy:
We offer teletherapy to clients who are physically in the State of Michigan
Teletherapy is for adult individuals, children, adolescents, teens as well as couples
Therapy sessions are conducted over a HIPAA-compliant telehealth platform and are completely secure and private
You must access teletherapy from a secure and reliable connection
You must have a quiet, private place to access your session; many clients who do not have privacy in their homes choose to have sessions from the quiet comfort of their car.