Therapy for your Child
Often times, children ages 4-10, much like adults, can benefit from therapy. Children however speak a different language than adults, therefore for therapy to be successful, it has to be delivered differently than adult therapy. Our experienced therapists typically use a mixture of cognitive behavioral therapy & play to ensure the best outcome for your child. Through a safe, nurturing relationship, children are free to express themselves in the way they choose. Each child will find a warm and open place to work through their stressors and struggles.
Children will learn necessary coping skills to keep in their toolbox for life and benefit from positive growth and increased self-esteem.
---
Behavioral Struggles at home & school • Attention Difficulties (ADHD/ADD)• Life Transitions • Experiencing Adoption/Foster Care • Grief
---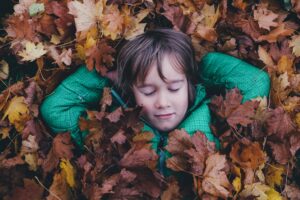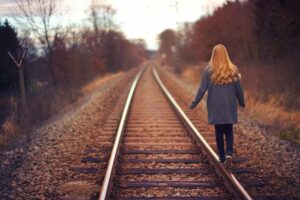 Adjusting Adolescents
Adolescent Therapy helps tweens 11-14 years of age, to work through issues of trauma, stress, emotional, social, and intellectual obstacles, as well as increase their ability to relax, learn, and enjoy life. The therapist at Spring Forest Counseling & Wellness use cognitive-behavioral and rational-emotive approaches to expand adolescents' thinking, therefore allowing them to process feelings and issues of identity in a healthy way. Our therapists work with your tween on brainstorming problems and solutions, resulting in the knowledge to manage their emotions and greater opportunities in life.
---
Depression • Anxiety • School & Social Stressors • Life Transitions • Grief • Discovering Identity
---
The Teenage Brain
Around age 15-18 parents begin to notice a bit of a language barrier with their teenagers. Our therapists are fluent in teenager & giving them the space they need to be heard. Teenagers often experience really hard and difficult situations that are uncomfortable to talk about. At Spring Forest Counseling & Wellness we often see teenagers struggling with depression, anxiety, feelings of isolation, low self-esteem, bullying, sexual identity, substance use, and other stressors. Our therapists will meet your teenager where they are in their journey & speak their language to encourage emotional regulation, identifying core values, and reducing negative thought patterns.
---
Depression • Anxiety • School & Social Stressors • Life Transitions • Grief • Discovering Identity
---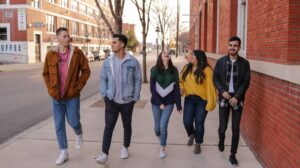 Ready to get started?
If you think your child, adolescent, or teen could benefit from counseling, we are here to help.
Contact us to inquire for openings at our Okemos or Grand Rapids locations, or virtually.