✓ Feel Welcomed and Accepted
You deserve the opportunity to be heard. 
We help give you the space to work through your emotions with a therapist who understands what you're going through.
From our furnished offices to our welcoming staff, you'll feel safe, comforted, and empowered to share your experiences.
Become more connected to your inner self and learn to better cope with stress, manage your emotions, and improve your relationships.
Experience wholeness, feel understood, and find inner peace as you continue your journey to wellness in every aspect of your life.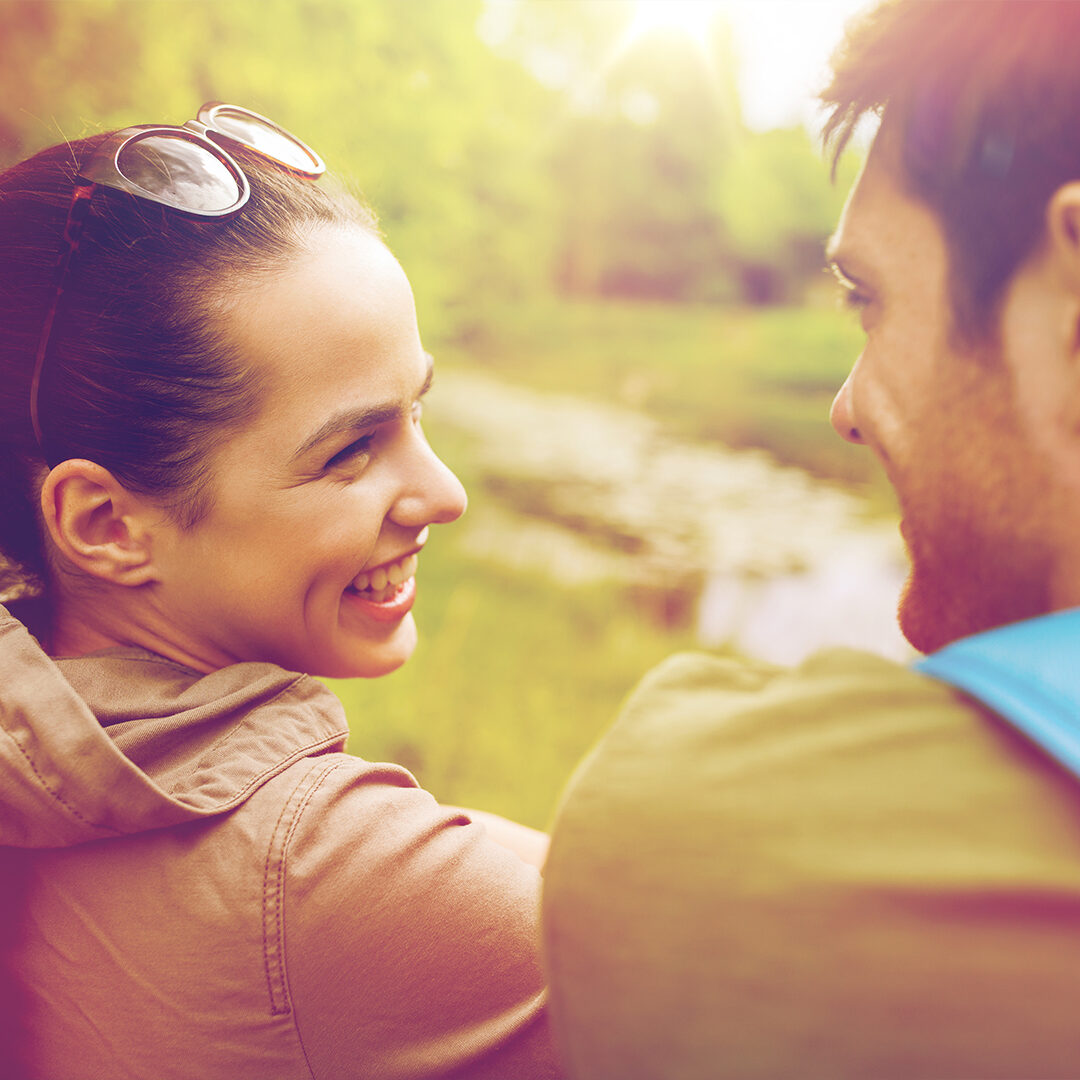 We'll get through this together.
Seeing a therapist can be intimidating, but it doesn't have to be. We work hard to match you with the best therapist for your needs, so that you can feel comfortable and supported throughout your journey.
Find the Help & Hope You've Been Searching For
1. Request an Appointment
Simply
click here
to fill out our appointment request form. Within 24 business hours, we'll be in contact with you to find the right therapist for you.
2. We'll Schedule Your Appointment
Once we've found a therapist that's a good fit for your needs, we'll send you intake paperwork and schedule your first appointment.
3. Meet Your Therapist
Meet your therapist and begin your journey to mental wellness.
We'll help guide you to mental wellness.
Too many people struggle in life because of past hurts, stress and anxiety.  At Spring Forest, we believe that you deserve the opportunity to work through your feelings and find yourself with a therapist who supports your growth every step of the way.
Our team will help you process your thoughts, feelings and experiences to help you find hope and wholeness. Request an appointment to be matched with a therapist that's right for you and begin your journey to mental wellness.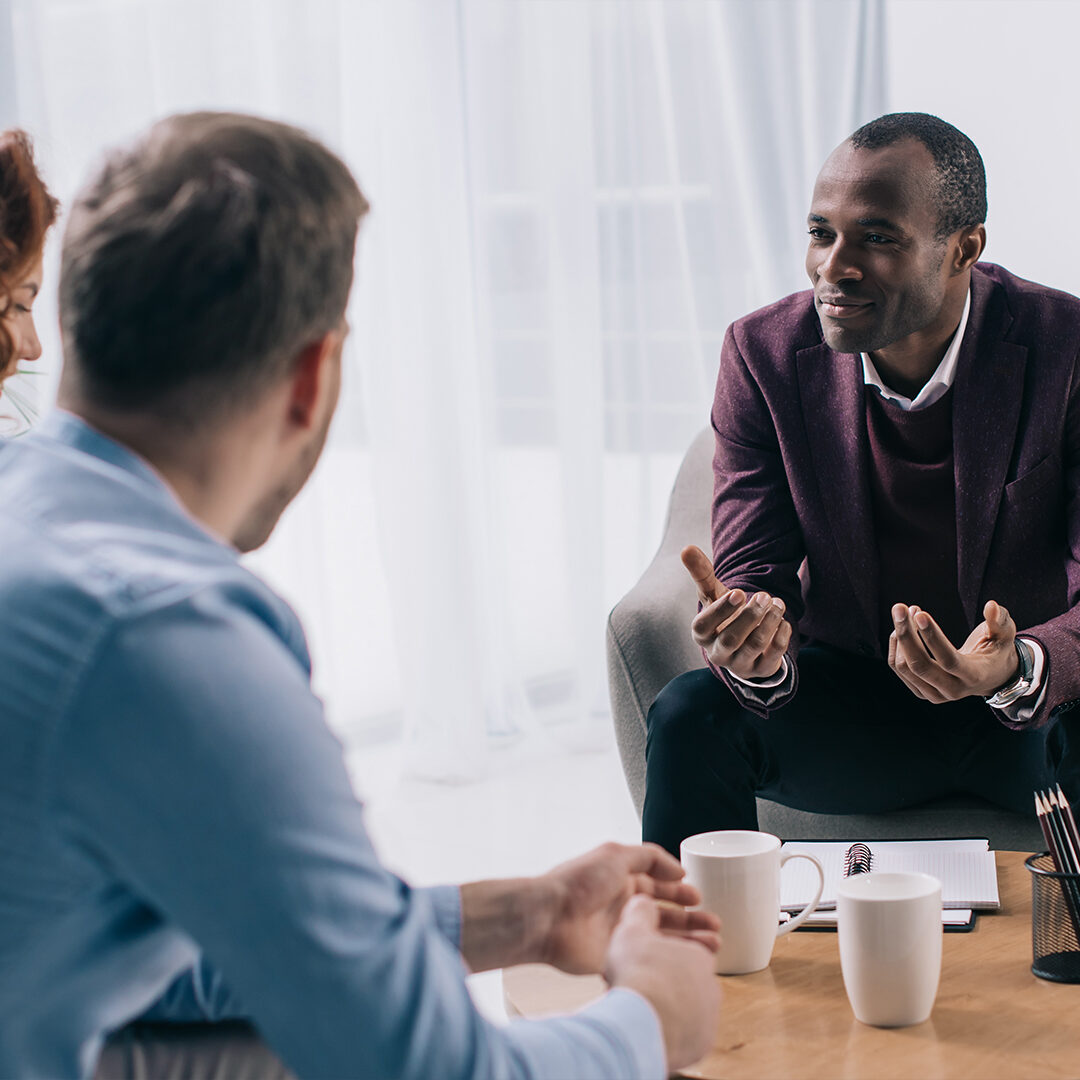 Stay Connected With Us
Sign up for our monthly newsletter and get the latest news and tips for your mental wellbeing.